Thanksgiving and unveiling of PRECIOUSVILLE!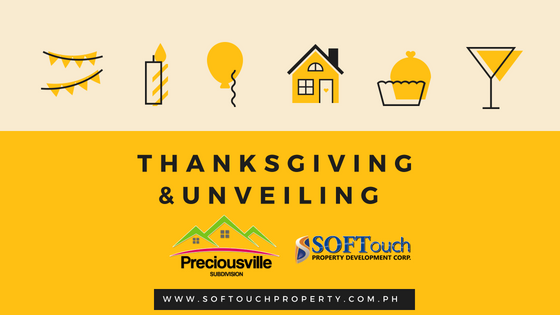 Preciousville, the most anticipated and largest project of Softouch Property Development Corporation was finally unveiled as one of their future developments last June 30, 2018. The event opened with a thanksgiving mass celebrated by Fr. Billy Cortes and the blessing of the yet unveiled scale model as well.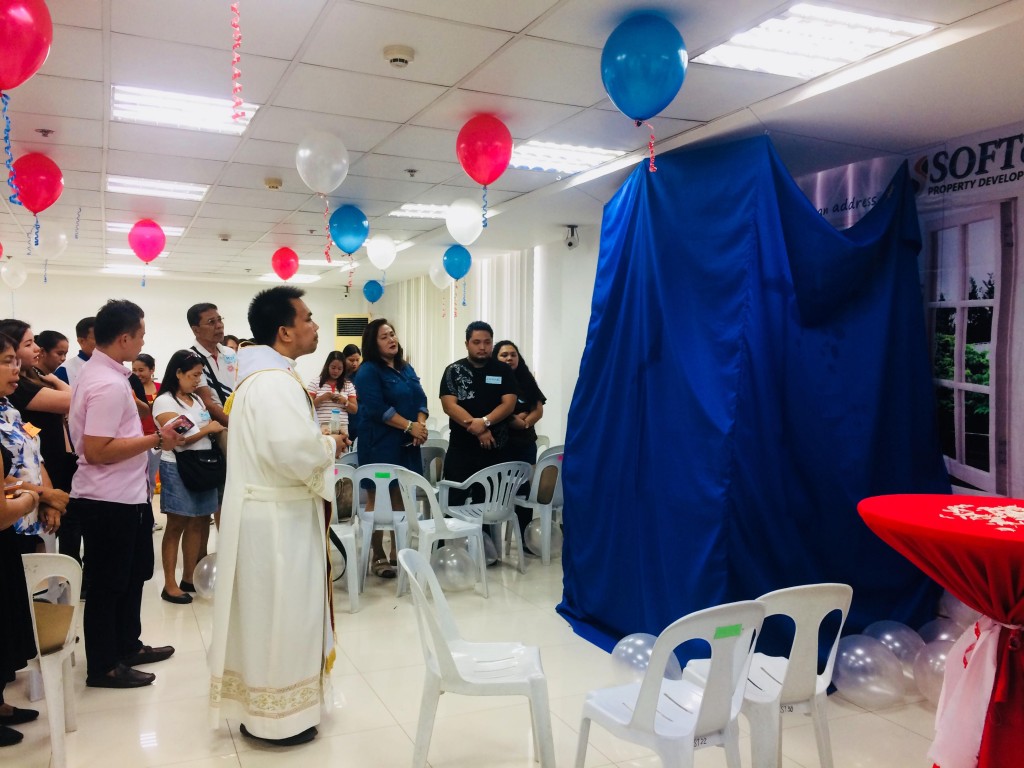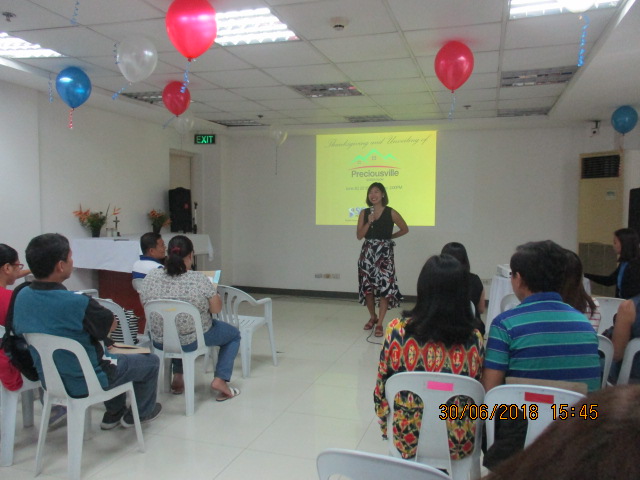 Ms. Andrea Ivy Dy, the Asst General Manager of SPDC, formally welcomed the guests during the program proper. Ms. Dy emphasised on the high demand for mass housing in the Visayas and that Softouch Property Development Corporation took this as an opportunity to expand market coverage and reach out to more Filipinos and help them turn their dream into an address. Thus, Preciousville was conceptualized.
Ms. Dy has also mentioned that the success of Preciousville have inspired SPDC to venture into more projects and that the company is now working on to develop areas in different strategic locations such as Mactan, Lilo-an and Carcar. Hopefully all of these projects will be realised to its maximum potential.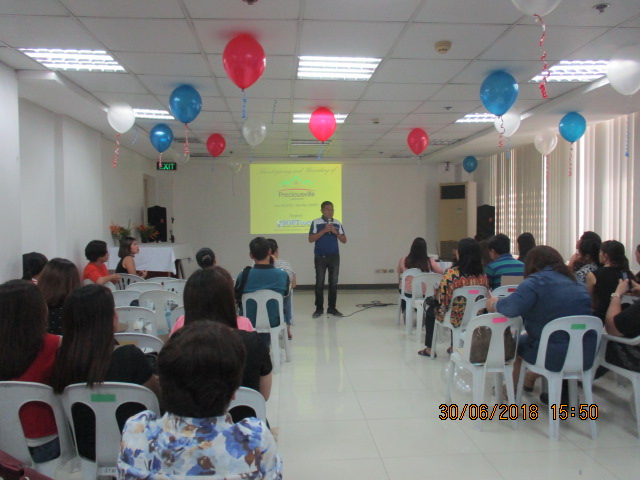 Our COO (Chief Operating Officer), Atty Ely Galland Jumao-as gave a short introduction how Preciousville came about before the scale model was finally revealed to the guests.
Buyers and agents alike were all so excited to finally see the scale model of Preciousville. They now have a clearer vision on how beautiful and well planned the project is!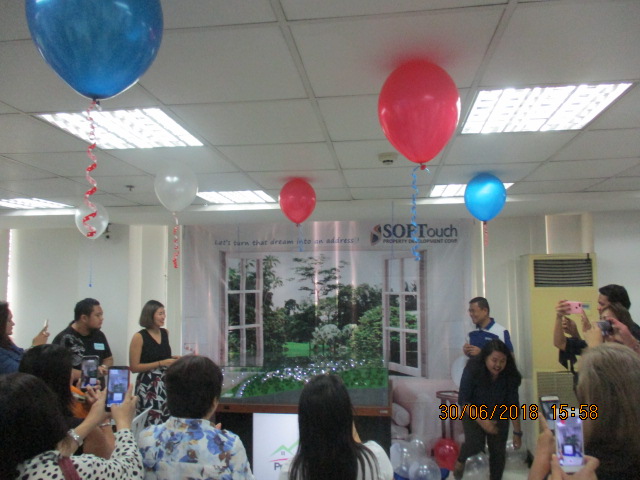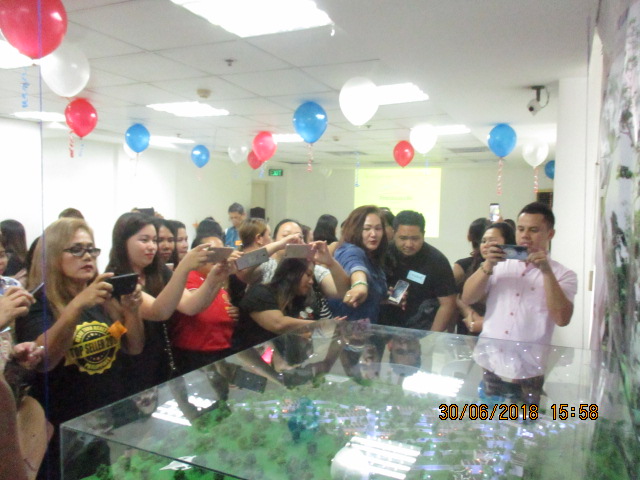 A short update about the on – going projects and remaining units available for both Anami Homes Mactan and Anami Homes North were also discussed. Also, a very special project in Lilo-an was announced during the event that left everyone excited!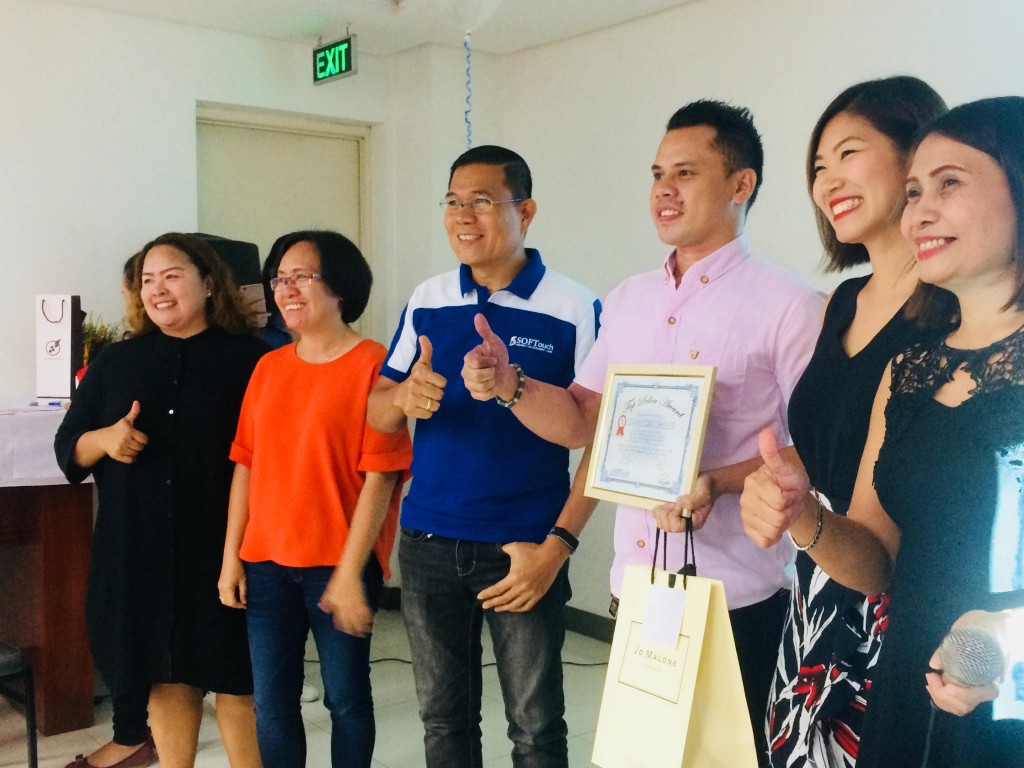 Because the company is very happy on the turn out of this project, they ended with a surprise awarding ceremony of our Top 6 Sellers for Preciousville. Mr Alexander Tarnate of Leuterio Realty got the number one spot of our Top Sellers Award.