Official Statement regarding Anami Homes Southwinds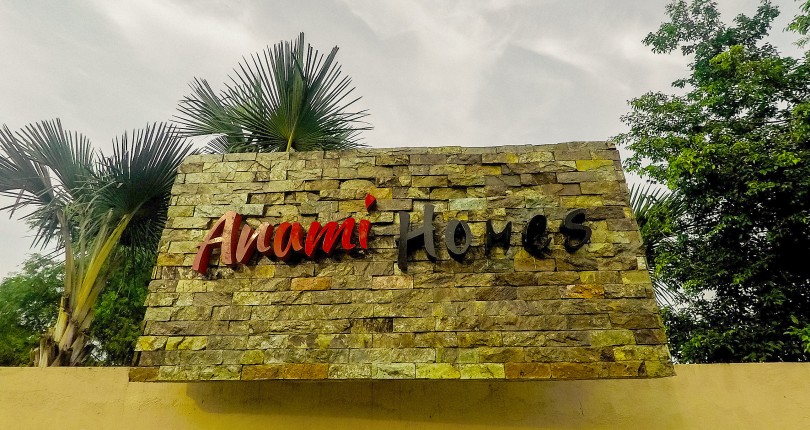 Anami Homes Southwinds or Anami Southwinds located in Tungkil Minglanila, Cebu is NOT in any way related to and a project of Softouch Property Development Corporation (SPDC).
SPDC only has 3 Anami Homes properties which are the following:
Further, the project Anami Homes South and Anami Homes Southwinds are confusingly similar and is only separated by the word "winds". It would be baffling to have another property that has a name so similar with one that we have proudly completed and turned over.
We are sorry for the confusion and we hope that this message will guide everyone accordingly.
Thank you.