Preciousville Groundbreaking & Blessing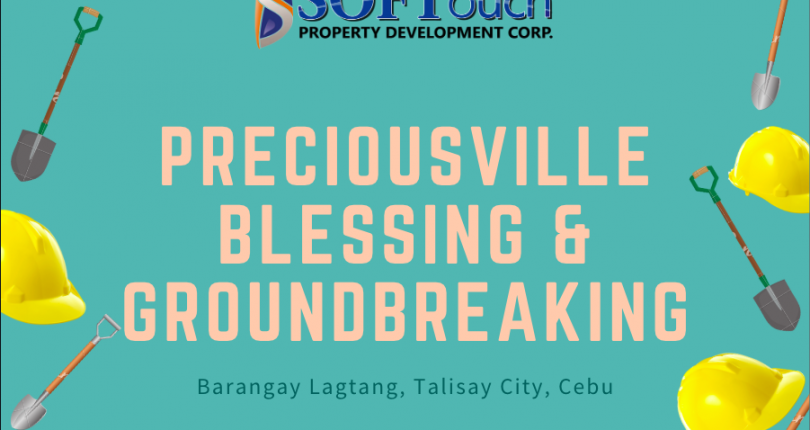 Together with SPDC Employees, several partner banks, brokers, agents and the project contractor attended the "Preciousville Groundbreaking and Blessing" for the latest project development located in Barangay Lagtang, Talisay last Thursday, August 8, 2019.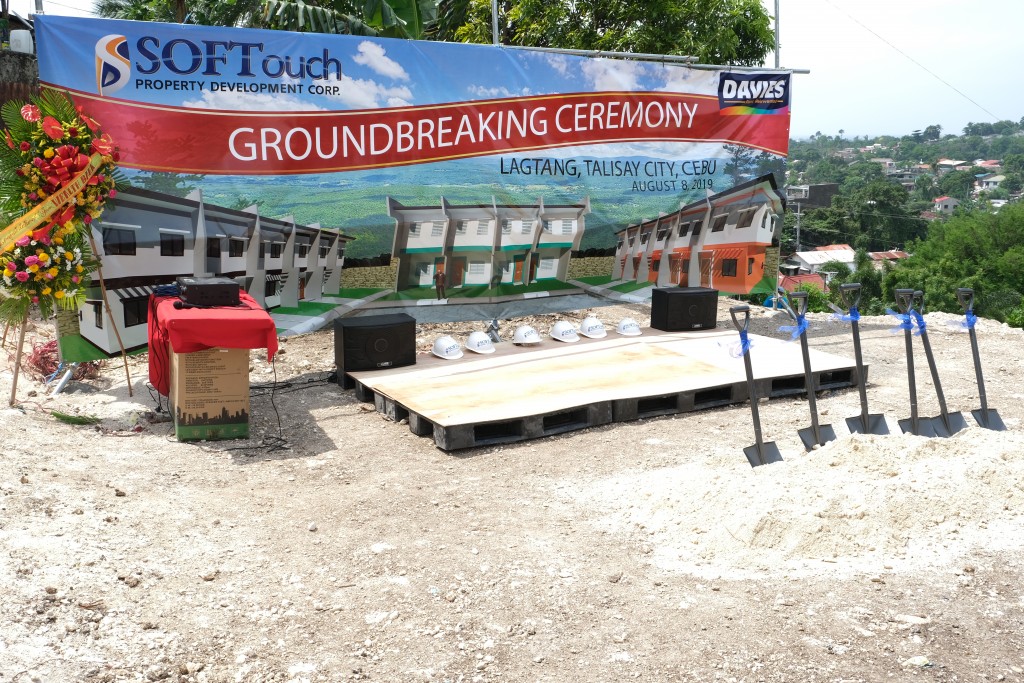 Amidst the challenge of a bad weather forecast due to LPA's over the Vis-Min territory, the skies cleared on that day while the sun shone brightly. With the heavens watching, it was a perfect day to officially launch the development of this very promising project.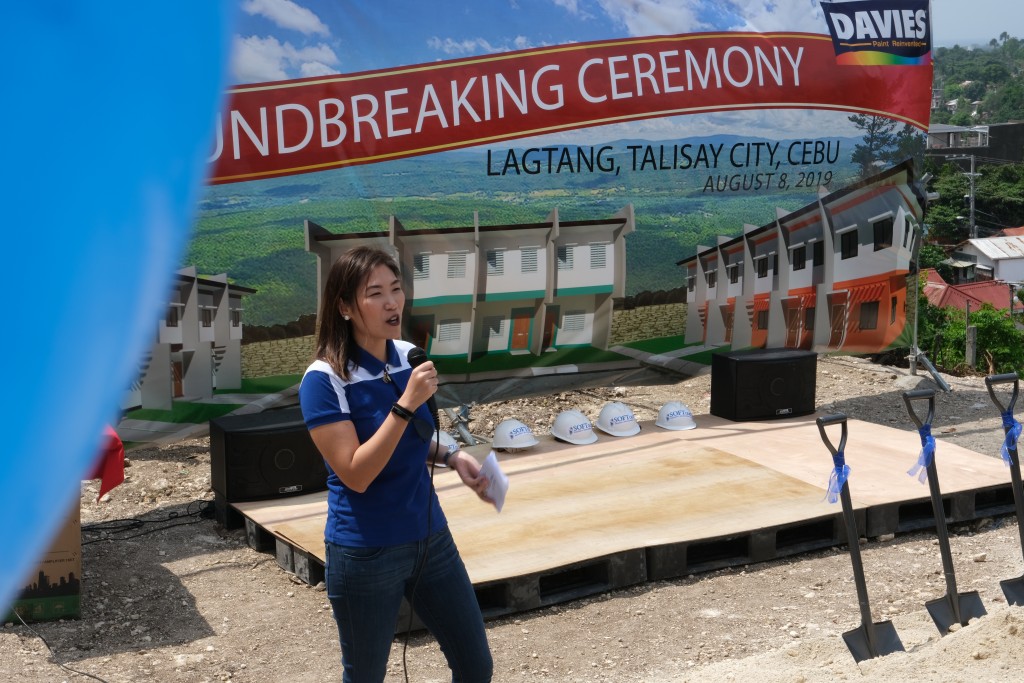 The guests were welcomed by SPDC's Asst General Manager, Ms Andrea Ivy Dy. She acknowledged all partners present and introduced our project contractor – CIGIN Construction & Dev't Corp to do the land development of Preciousville, a 5.5 hectare low cost housing community. She announced that there would be a total of 888 houses to rise soon in the area, which consist of 450 socialized units and 438 economic units.
Atty. Ely Jumao-as, the COO of SPDC highlighted the vision of the company in providing mass housing project to the community and Preciousville as its first. He also talked about the development phases and process of the project. Also noted in his speech is the magical 888 number of units to rise in the community, as groundbreaking date also falls on the 8th day of the 8th month of the year.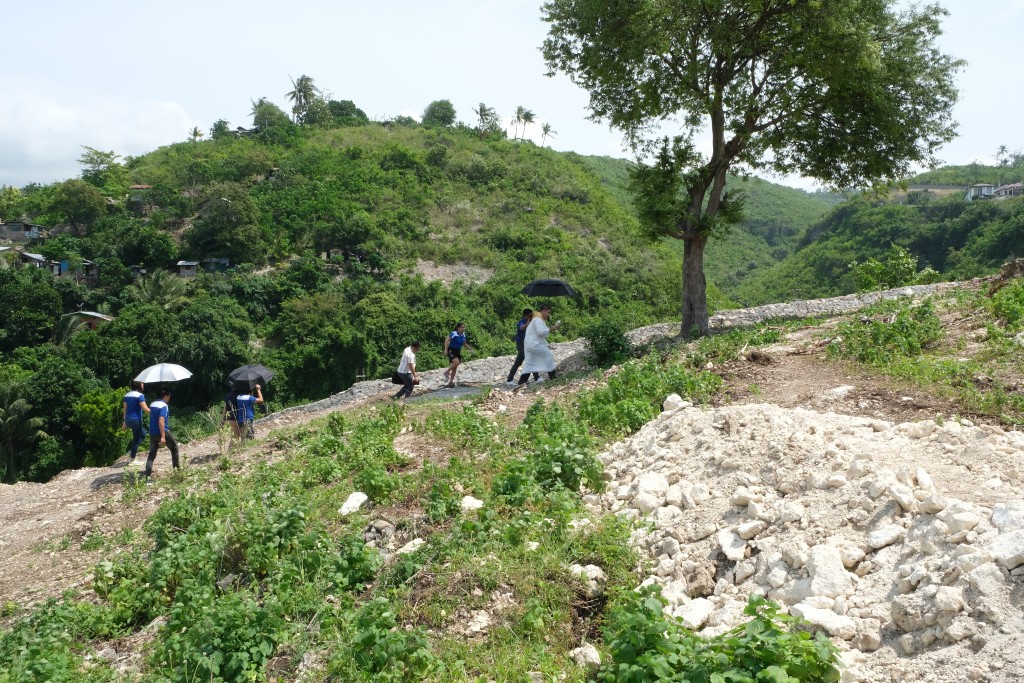 The event continued with the site blessing headed by Father Joseph "Jojo" de Aquino. He prayed for a successful site development and safety of all the people involved in making the project a reality – so future homeowners in Preciousville will be able to enjoy and live comfortably in the new community.
The official groundbreaking ceremony were headed by no less than SPDC's President Dr. Jean Rafanan, together with the Atty. Ely Jumao-as (Chief Operating Officer); Ms. Novelita Sincero (Admin & Finance Head); Ms. Andrea Ivy Dy (Asst GM); Mr. William Garcia (Project Supervisor) and Mr. Undaloc (CIGIN Construction).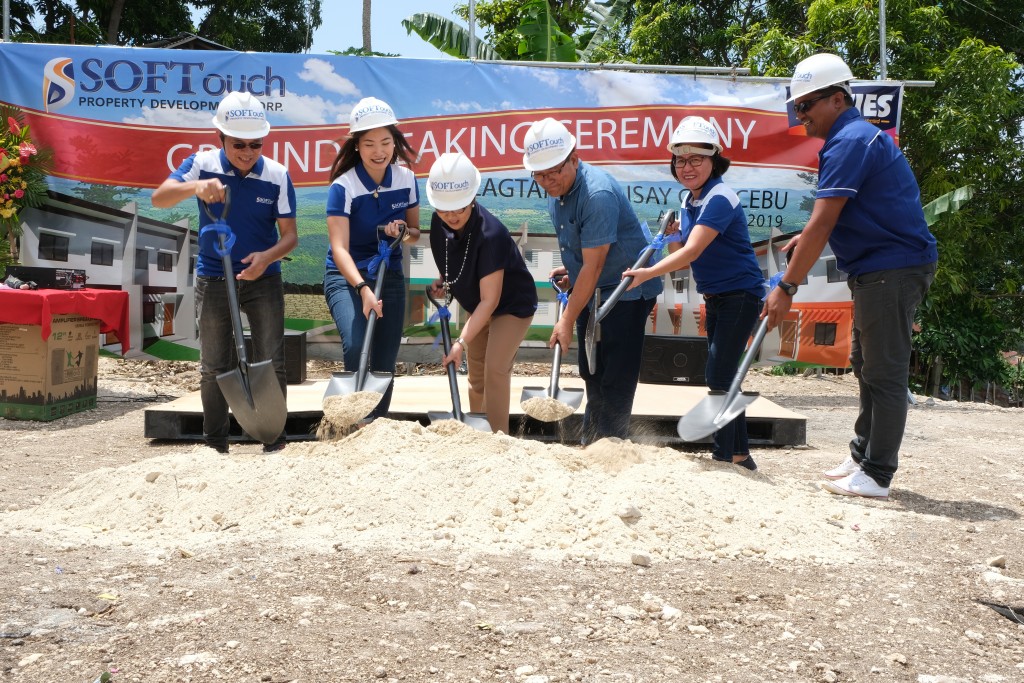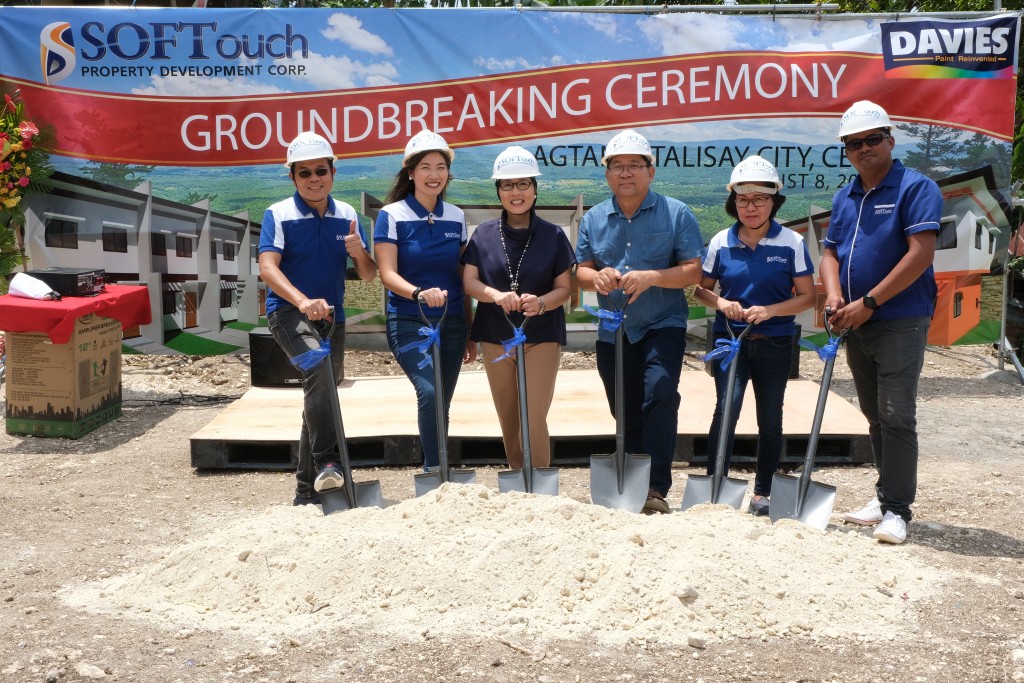 The event concluded with a sumptuous lunch, meet and greet and of course a photo op as everyone was amazed by the overlooking view of the site.