Citadel Estate Thanksgiving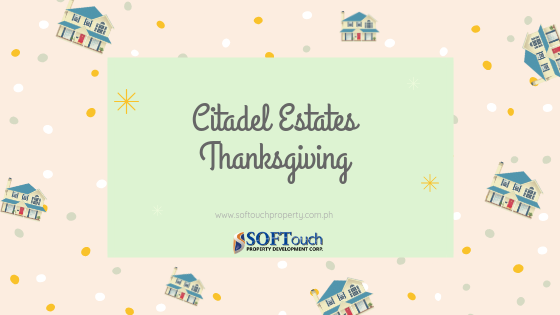 CITADEL, your home ever after!
SPDC's next site for residential development in Cotcot, Lilo-an, Cebu is inspired by the success of our Anami Homes which showcased middle class housing projects with modern designs.
Steeped in rich local history and straight out from a modern storybook, Citadel Estate gives you the ultimate timeless experience. It is located in a place where you can find one of the oldest church in Cebu, the San Fernando Rey Parish and the famous lighthouse, the Parola of Lilo-an – The Light of the North which has been lighting the way for travelers in over a century. Lilo-an is also home to some of the best delicacies in Cebu – the rosquillos and masi that withstood the taste of time. If one shuts their eyes, you can easily enjoy the sounds of nature and laidback life. Citadel Estates preserves the past lifestyle while embracing modern architecture and needs with reasonable price.

Citadel Estate understands the needs of the modern Filipino Family. All of the two floor houses are met with functionality and style. The living room is spacious enough with classic windows and exquisite ceilings. The bedrooms on the second floor are romantically designed for comfort. The amenities are great for gatherings of both young and old. Citadel Estate gives you an authentic housing experience that fits all budgets while enjoying the dreamy years gone by.
A thanksgiving for CITADEL ESTATE site took place last Saturday, September 8, 2018. It was our 3rd event in a row since June this year. Over a hundred of guests attended the event and were excited to know what Citadel could offer.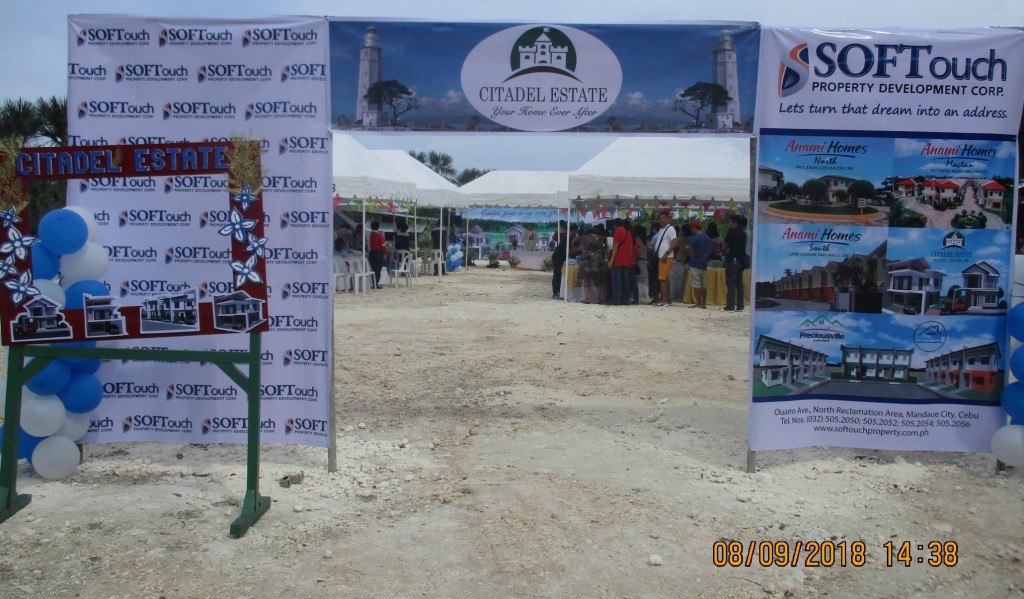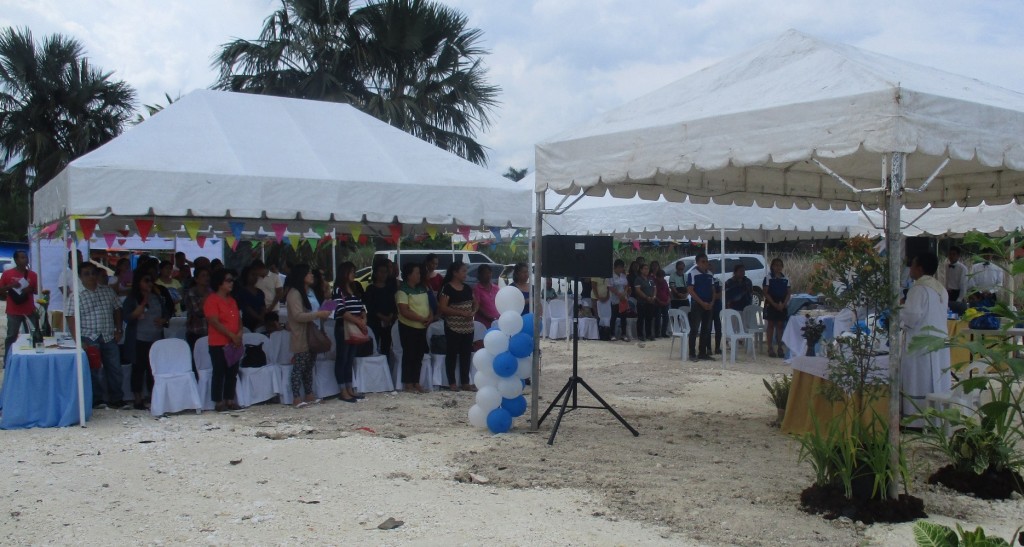 A thanksgiving mass celebrated by Fr. Billy started the event and a program followed after. Atty. Ely Jumao-as, the COO of SPDC emphasized the importance of investing on real estate amidst the high inflation rate in the country and that investing on a house and lot is the best decision one can make as the value of a lot always appreciate over time, thus investing in Citadel Estate would be that one best decision to make.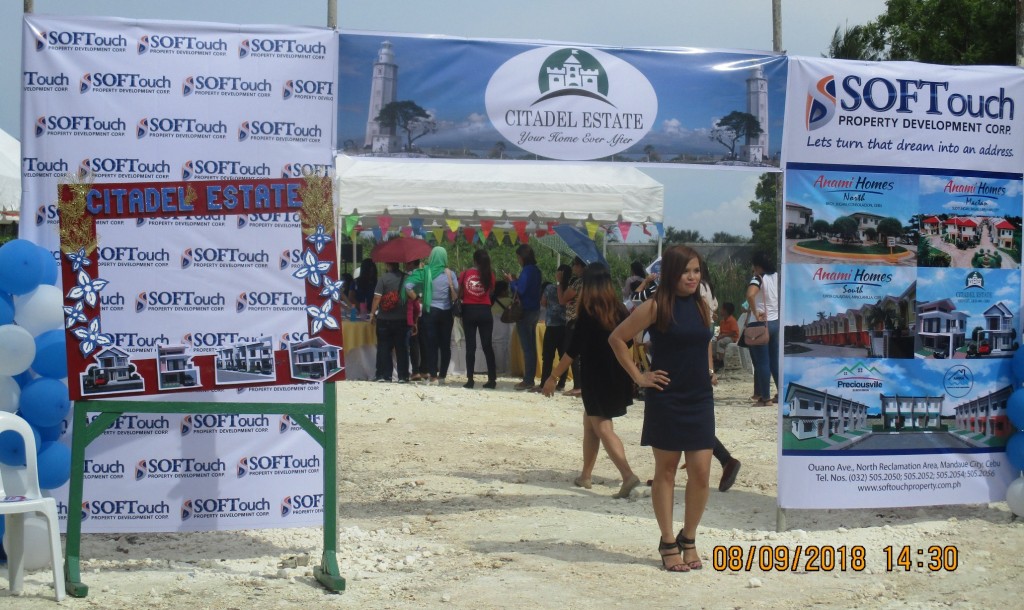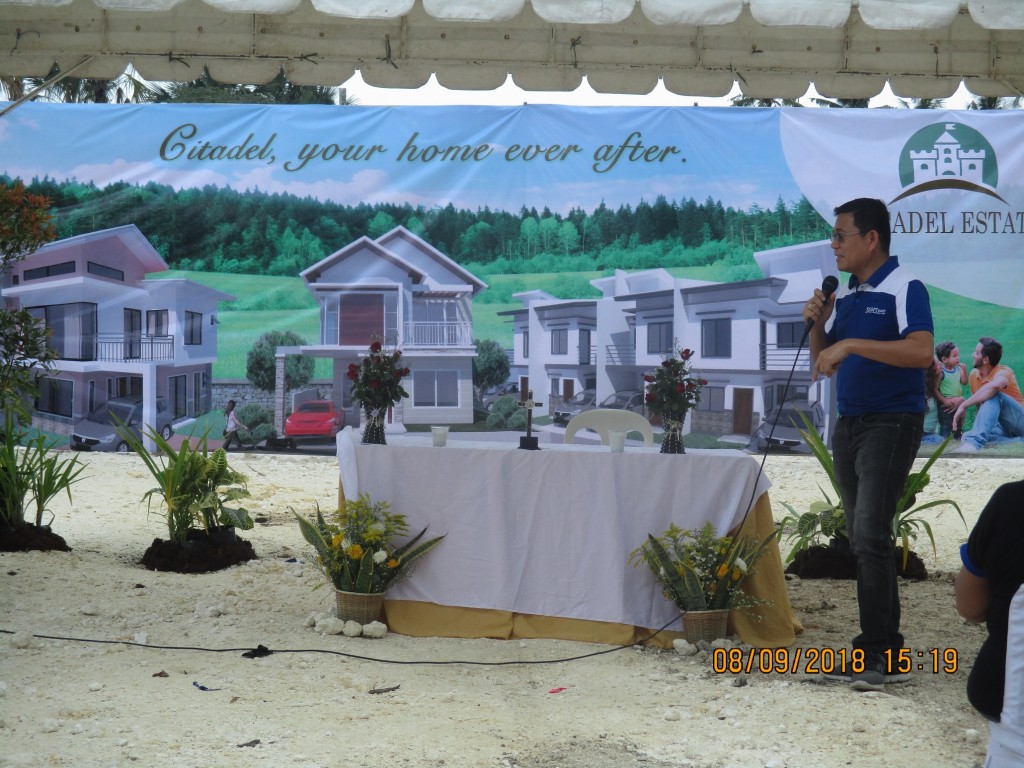 And while the local government of Lilo-an is committed in providing infrastructure support and facilities such as public market, sports and leisure center as well as commercial establishments such as shopping centers that can cater to the immediate needs of the residents so there won't be a need to travel down to the city, the national government is also eying for the construction of the Mandaue City-Consolacion-Liloan Bypass Road which is expected to bring down travel time from Cebu City to the Municipality of Liloan by 50 percent.
Citadel Estate would then be a perfect haven if you are looking for a more serene place to settle in the north yet not very far from Cebu City. Citadel would be your home ever after.
---
To know more about our Citadel Estate project, contact us for more details.