Arira Project Thanksgiving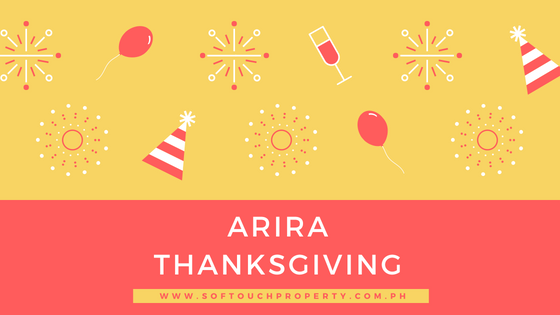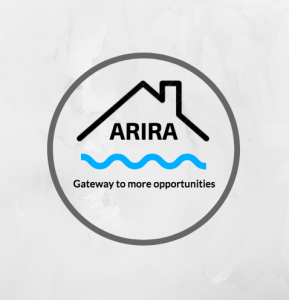 When others look elsewhere, we say ARI-RA!
After a successful thanksgiving and unveiling of Preciousville last June 30 2018, another thanksgiving for ARIRA Homes took place at the actual site itself last Saturday, July 28, 2018. It was the second event in a series of events planned out for SPDC's newly launched and future projects.
With more than 200 attendees coming to join the event, the turnout far exceeded expectations. The number of attendees for ARIRA Homes Thanksgiving is quadruple the performance from the Preciousville Unveiling last month. The program started off with a thanksgiving mass celebrated by the very young and energetic priest Fr. Billy, followed by a blessing of the site.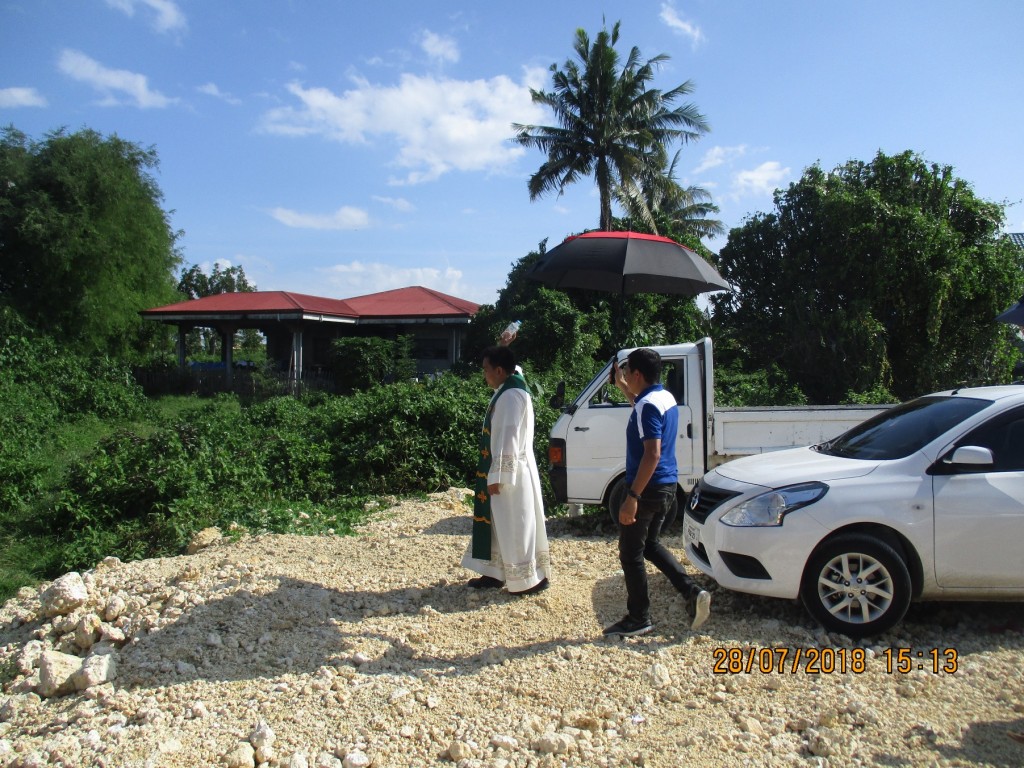 A short and informal program followed, wherein the Asst. General Manager of SPDC, Ms. Andrea Ivy Dy thanked each and every one for their overwhelming presence and assured that SPDC will continue to deliver quality yet affordable residential houses to different communities. Atty. Ely Galland Jumaos (COO) continued on to inspire everyone that investing a house in Arira is indeed a right decision at the right time. The project in Babag 2 boosts its location as it is just 100m away from the main road and only 1.6km away from the 3rd Proposed Mactan Bridge that will link mainland Cebu directly to the town of Cordova. This will give our future Arira Homeowners a very accessible way to travel to and from Cebu City.
To add more fun and excitement, a simple game of "Search your home" challenge was announced to which guests went searching for the four project logos of SPDC such as Anami Homes, Preciousville, Arira and Citadel Estate under their chairs. Before the program ended, a discount with special payment scheme vouchers for Arira Homes were distributed and this made everyone (agents and buyers) to line up and get hold of the limited vouchers. Grateful to all who came out, SPDC raffled off items and lucky winners were chosen.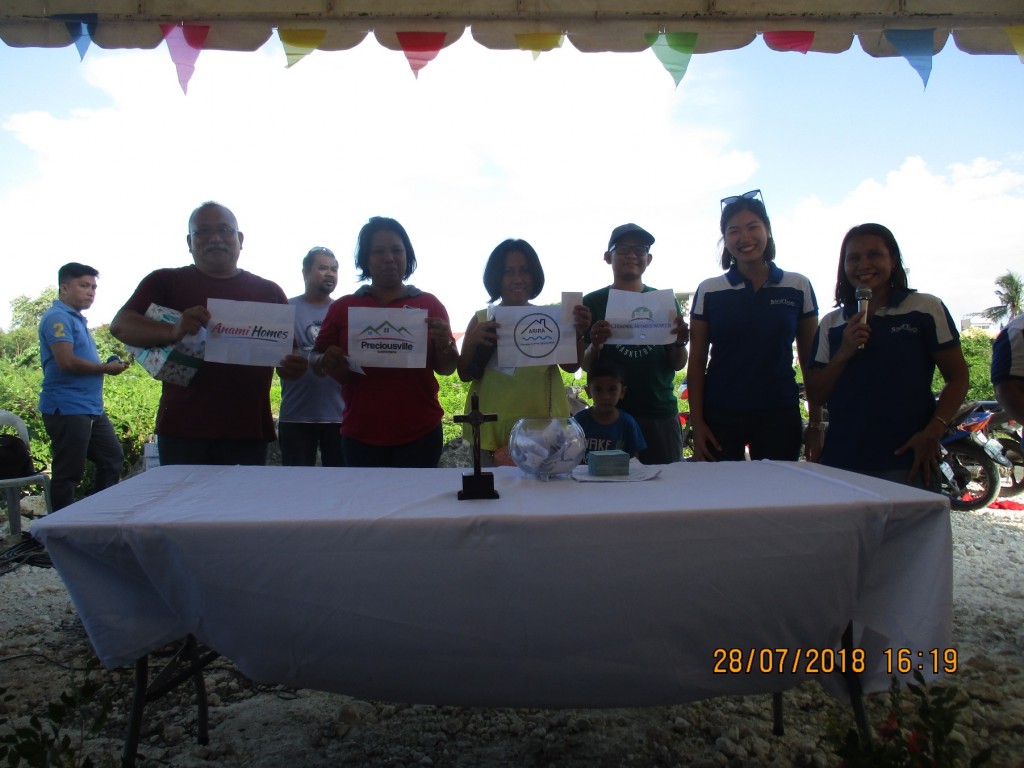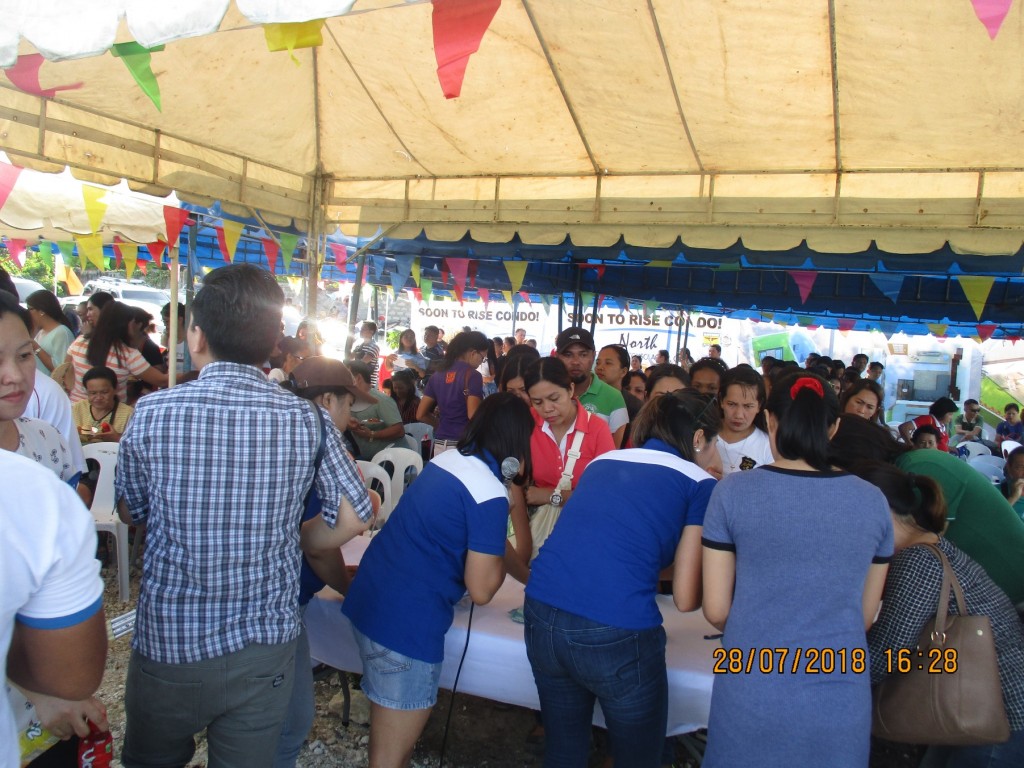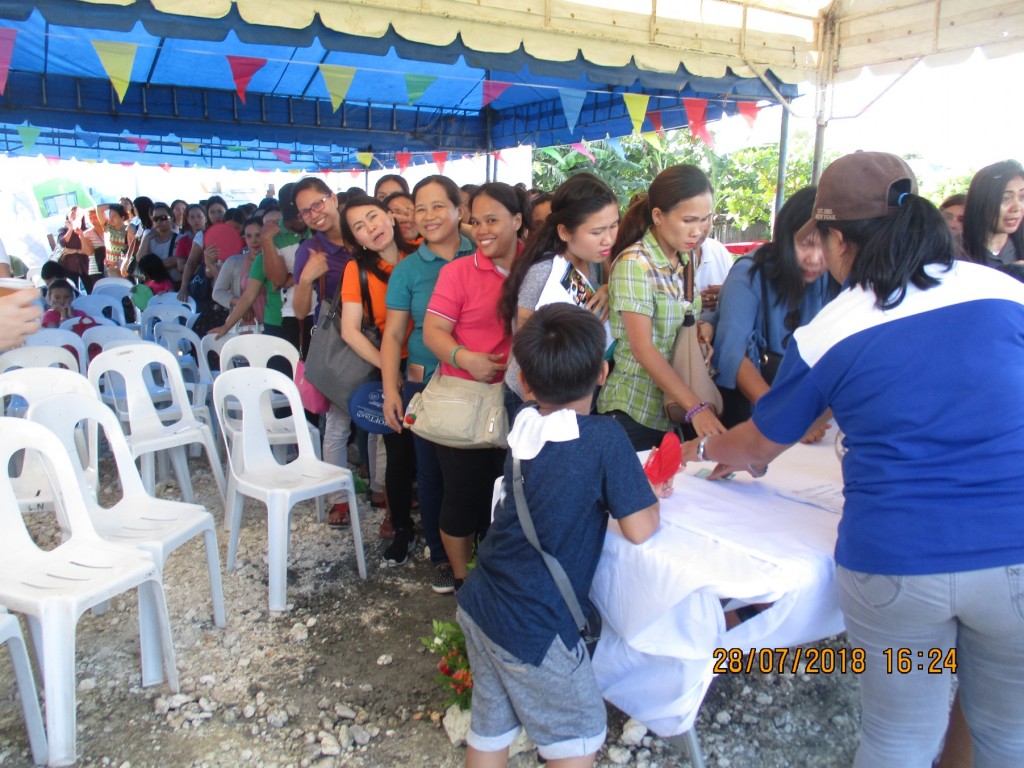 Our latest project for mass housing in Cotcot, Lilo-an Cebu, named Citadel Estate was also formally announced during the event. An introductory pricing and payment scheme for the first available units were offered. Softouch Property Development Corporation is looking into doing another event for Citadel Estate later this year.
To know more details of our Arira and Citadel Estate Projects, please call our office at (032) 350-8242 or email us at sales.softouchproperty@gmail.com