Softouch partners with Lamudi Philippines to boost online sales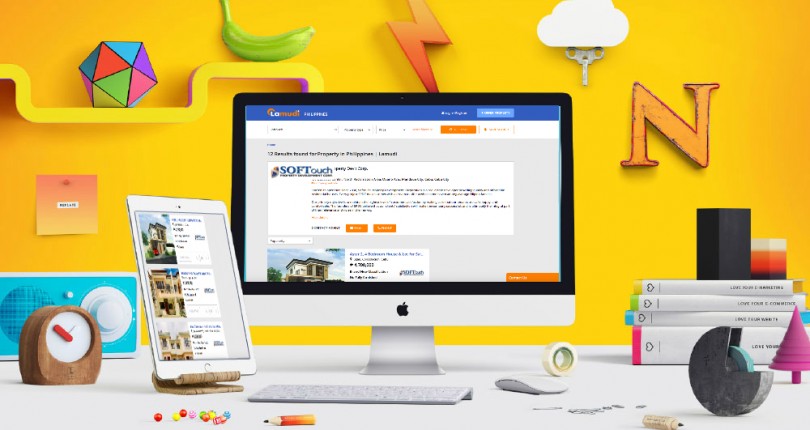 According to Statista 2017, "the number of smartphone users in the Philippines is estimated to reach 30.4M." And its crazy how Filipinos were crowned as the texting and selfie capital of the world, and might even be claimed as the social media capital of the world. Many Filipinos are just on their phones from the moment they wake up until they go to sleep.
Softouch Property Development Corporation sees this changing trend of consumers as an opportunity to reach out to more people. We are happy to announce that we are partnering with the No.1 Real Estate Market Place in the country, Lamudi Philippines.
Softouch Property Development Corporation wants to give you, our buyers and potential buyers more access to finding your dream home wherever you are. You can view our available houses anywhere in this world. Through Lamudi, we can supply you with the most relevant and up-to-date information with our inventory.